Boho Norway Wedding / Norway wedding photographer/ Camilla & Ole Martin
Norway Wedding
Camilla and Ole Martin planned a beautiful wedding near the coast in Haugesund, Norway.
It was an absolute DREAM to travel to Norway and photograph this love story.
From the moment I met them and their hospitality towards me I new it was going to be an amazing heartfelt wedding!
I love experiencing different cultures. The sounds, smells, food, different flavors and the visual colorsI got to experience.
But one thing that remains the same is LOVE. It's beautiful how everything can be different but love.
I hope you can feel and experience this beautiful day through the photos.
Congratulations C+OM.
Thank you for trusting me with your big day. Much love!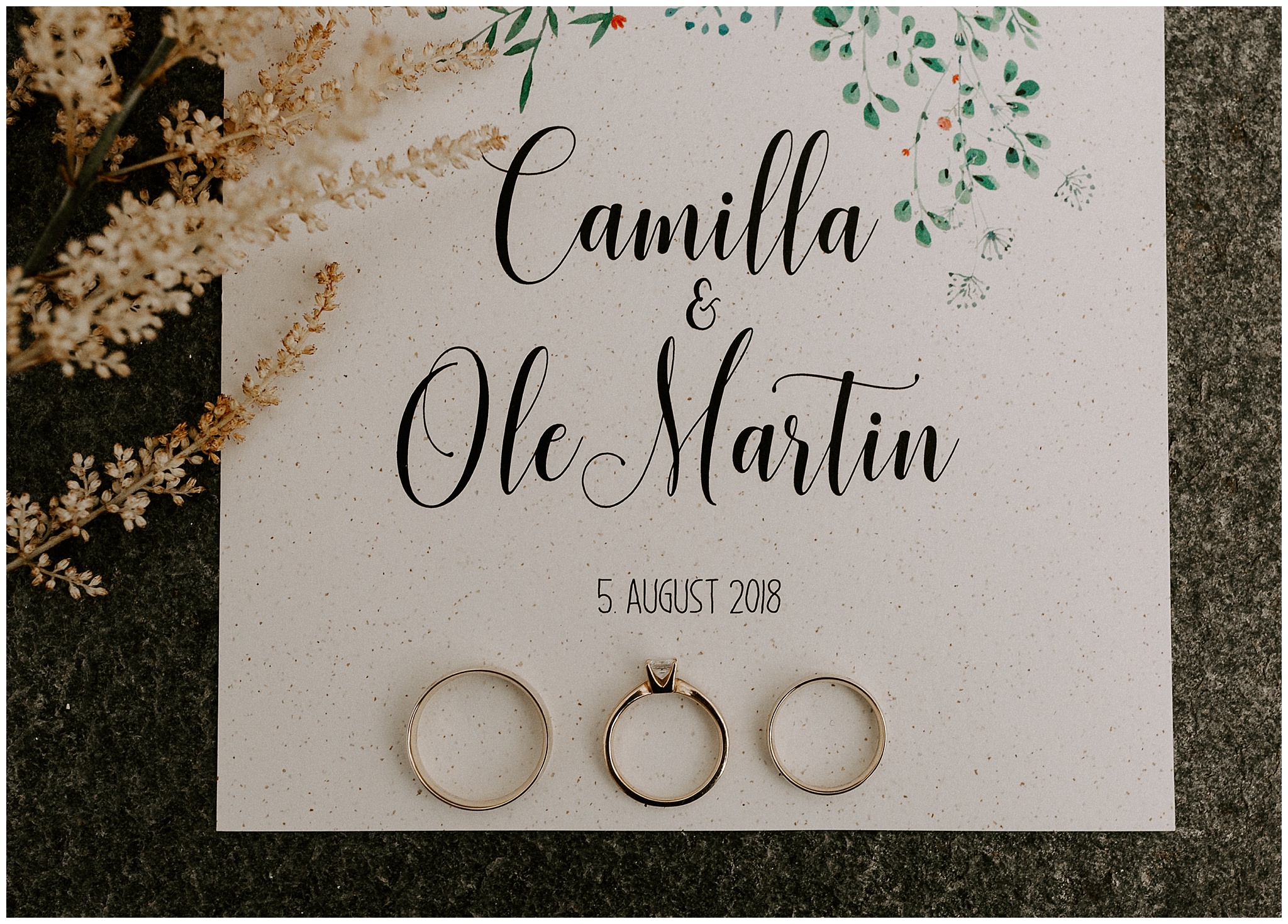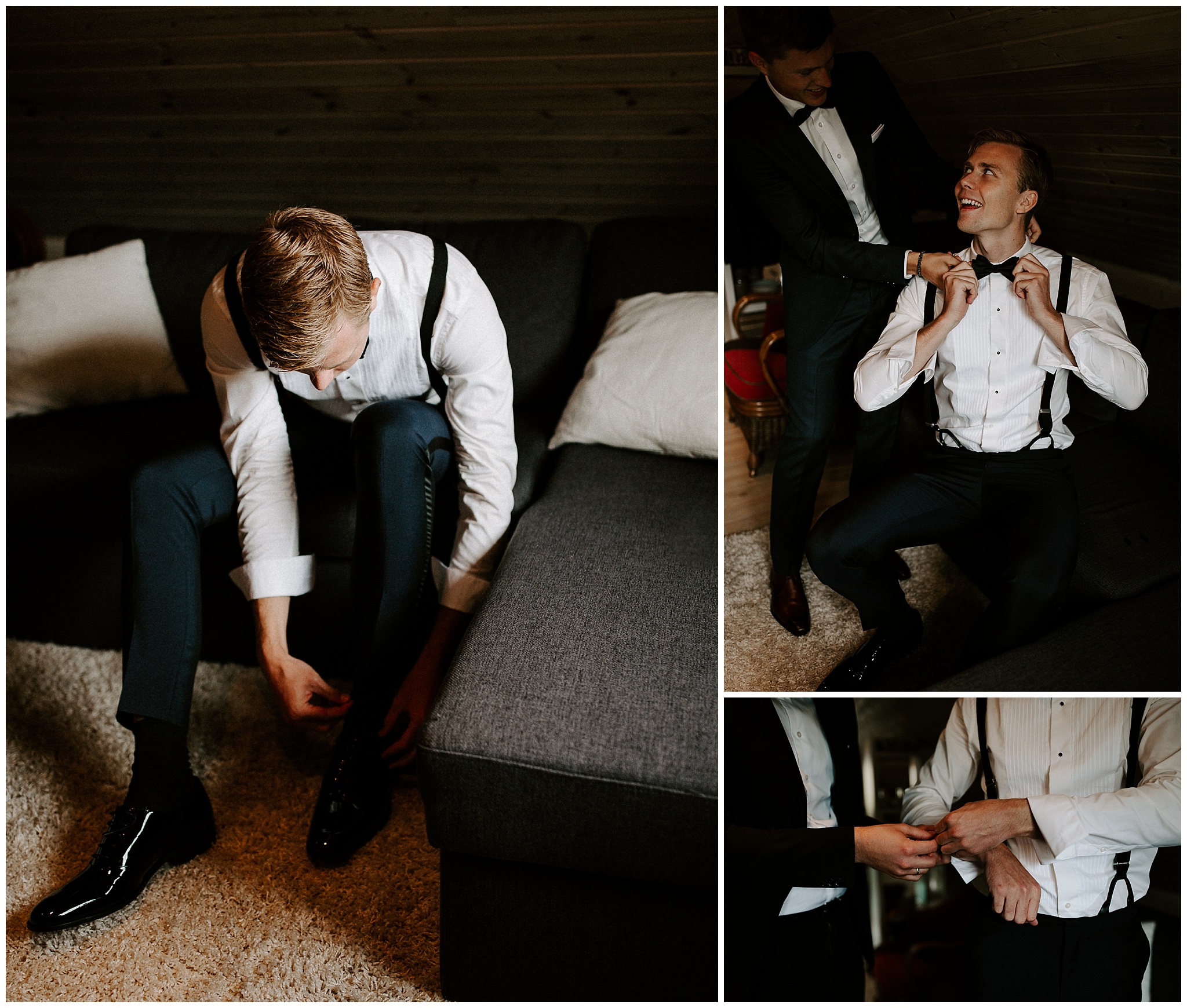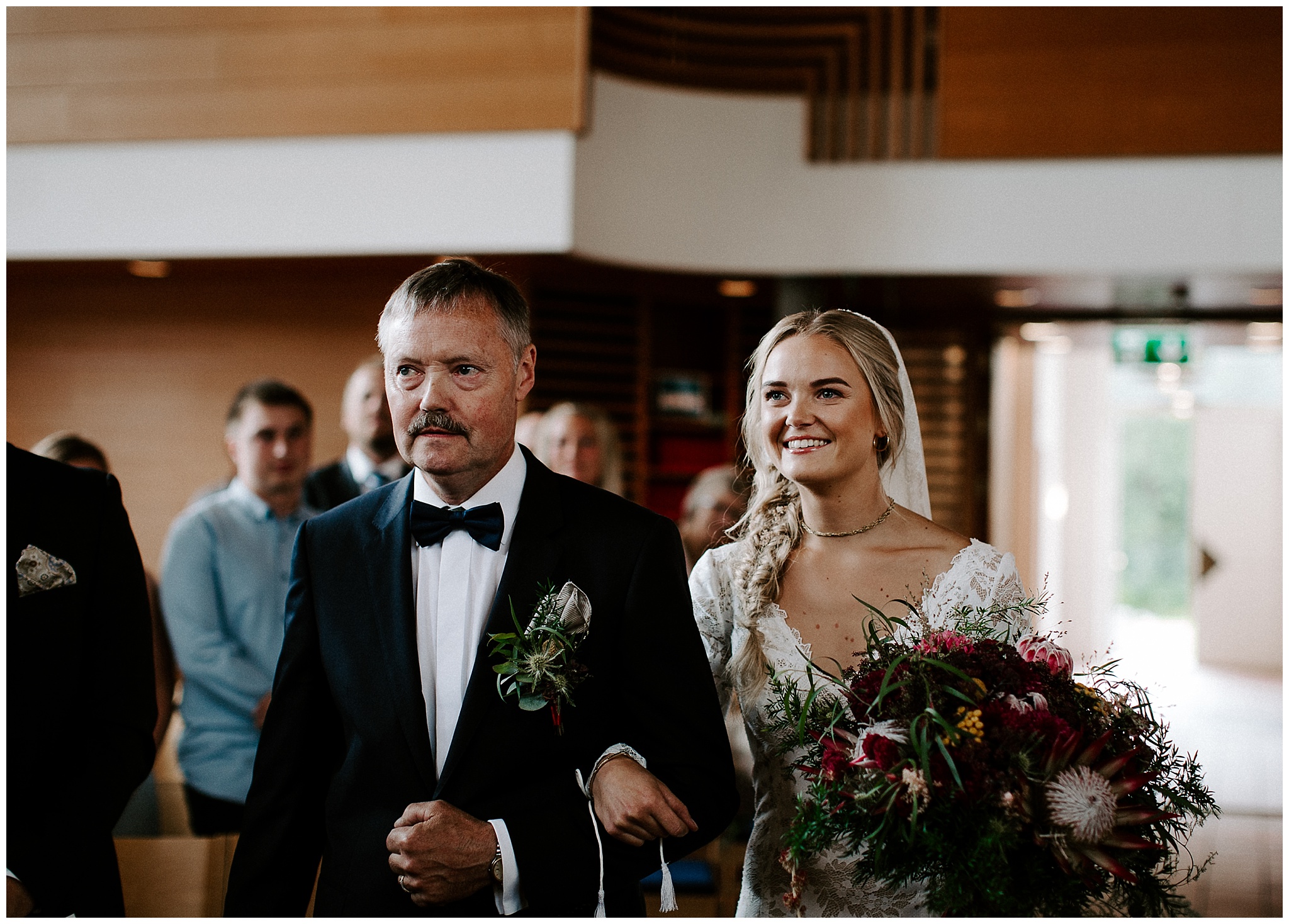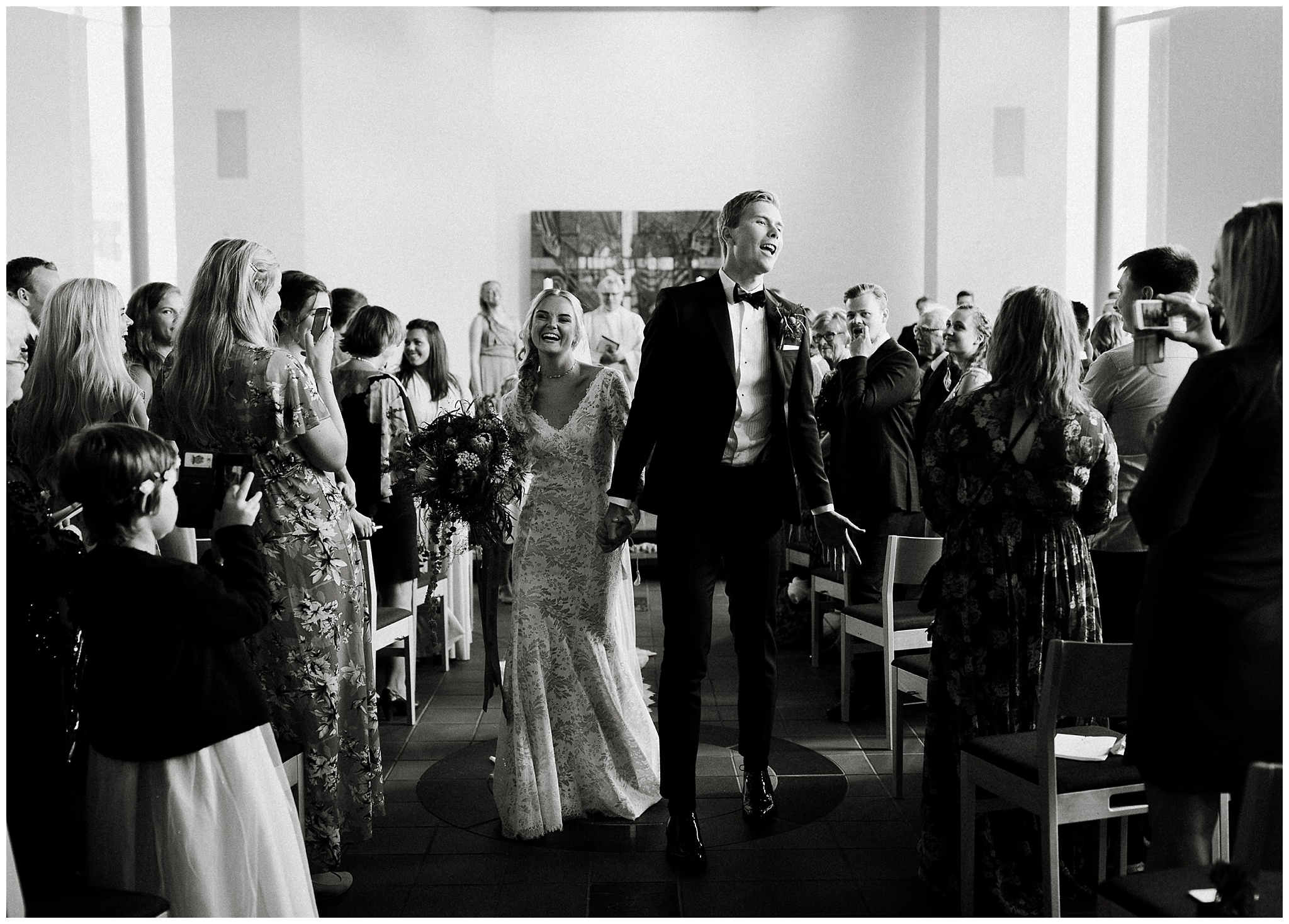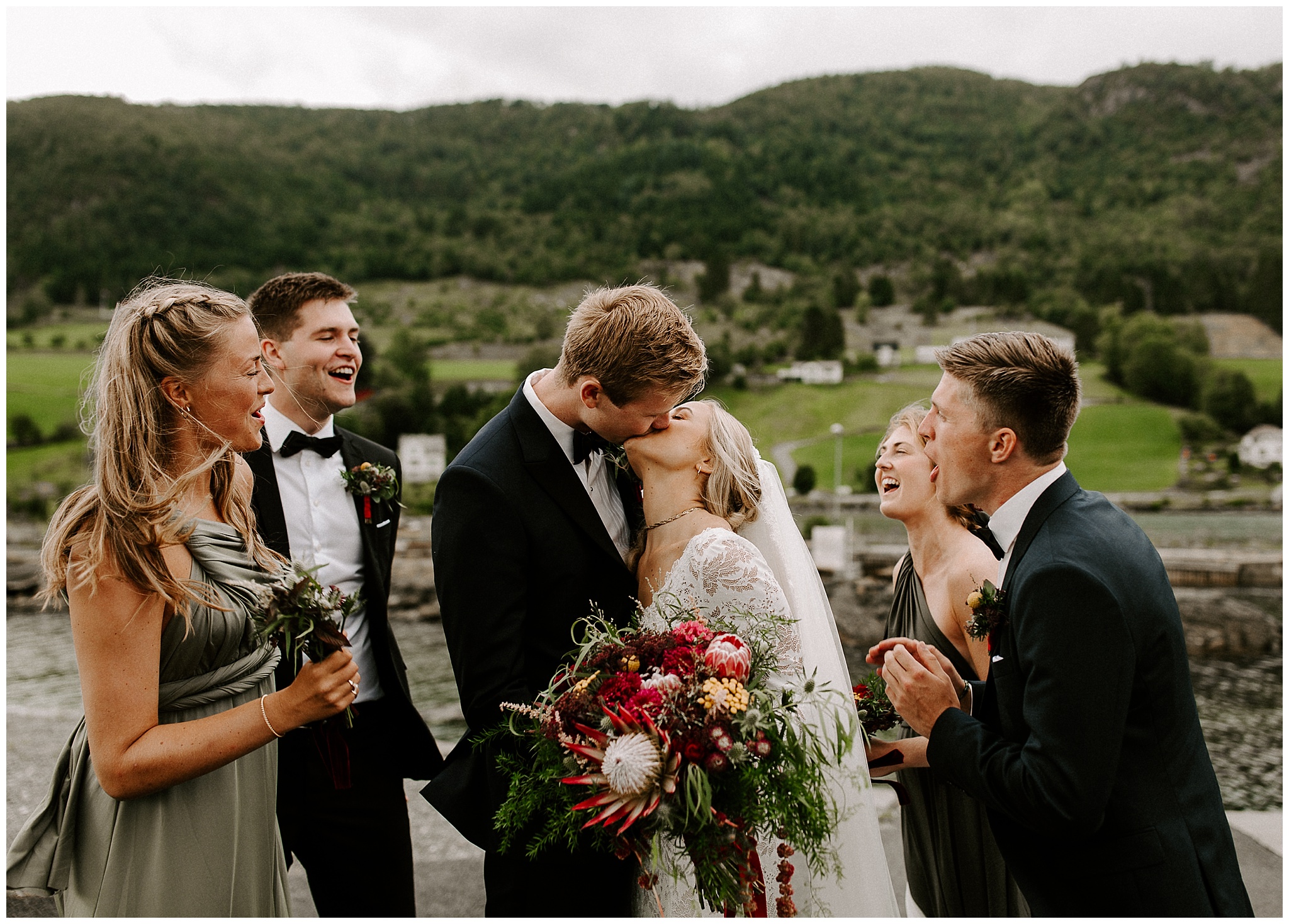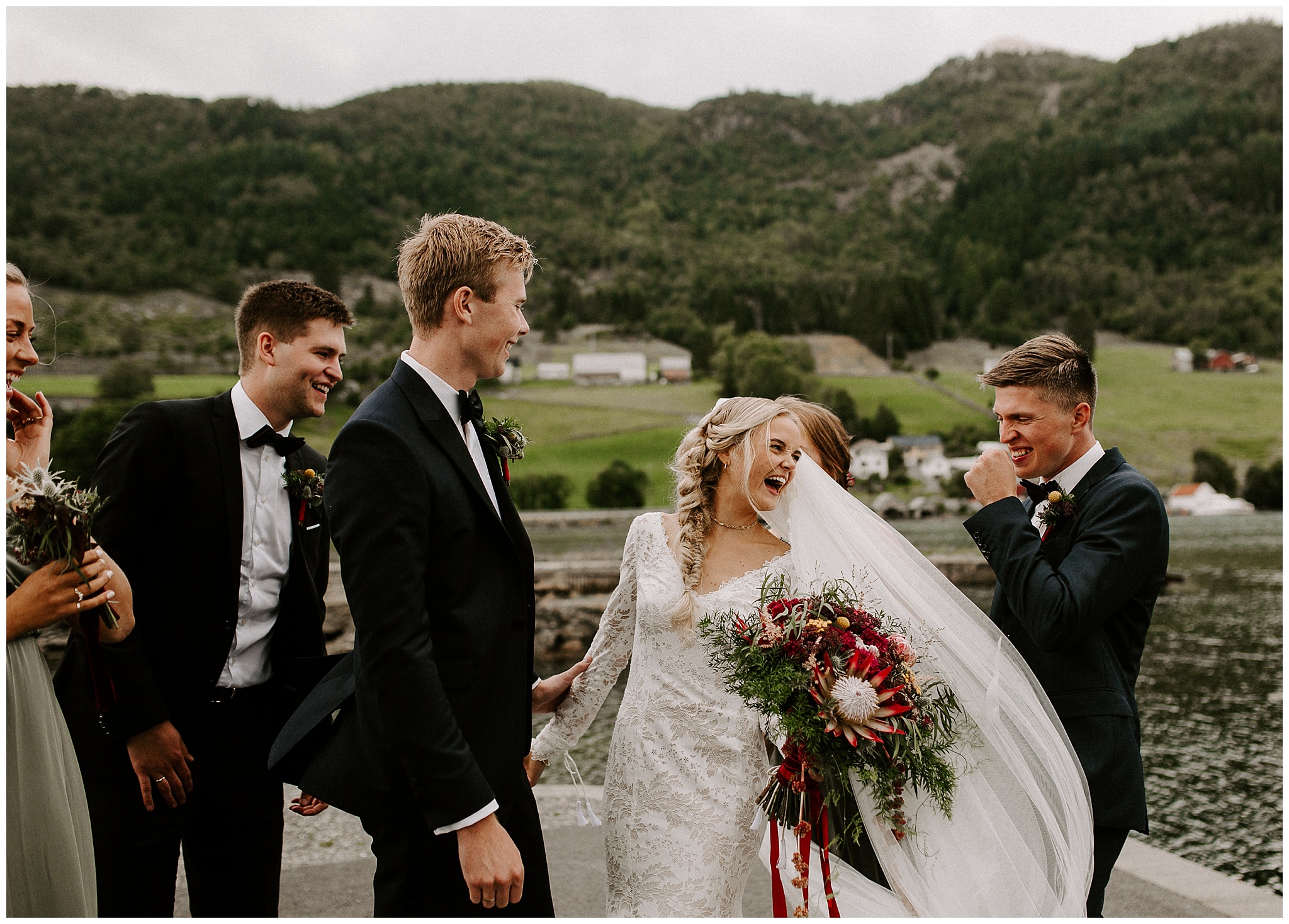 VENDOR LOVE:
SECOND SHOOTER: AVONNE PHOTOGRAPHY (thanks so much for flying out to norway with me, love you friend)
Reception/Catering: Brandøy
Wedding Dress: Watters
Solo singers: Lina Holberg, Anna-Christina Søvvik.
Priest: Audun Haga