Nina & Benjamin / Cannon Beach day after session / Oregon Elopement Photographer
Hi beautiful people!
Thanks so much for visiting my love stories!
So happy to have you here! :)
This whole day with Nina and Benjamin was such a dream.
These guys got married a little while ago and we decided to do a day after session!
I love doing sessions like this because they are so much more calm and nothing is rushed that day! I encourage all of my couples to do this! It's fun and you get AMAZING shots. :)
Enjoy this beautiful gallery with this amazing couple!
xxx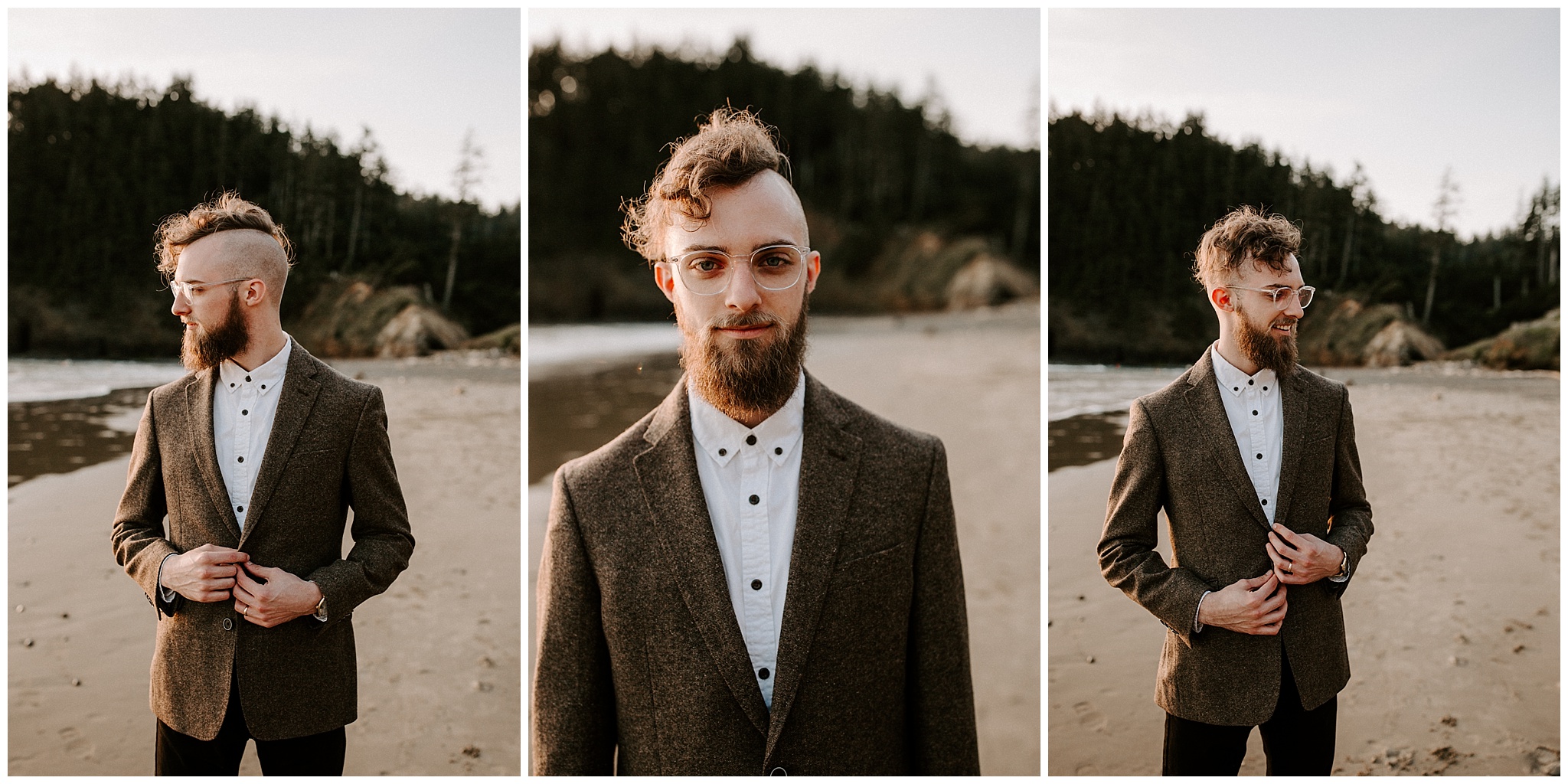 Vendors:
Hair/Makeup: https://www.instagram.com/dtishenko/?hl=en
Florist: https://www.instagram.com/bravefloraldesigns/?hl=en